"When we started Nabu, our vision was to offer users a holistic approach to IoT and data analysis for water management, agriculture, environment and energy."
Nabu was created by the will of three people: Carlo, Andrea and Fabio.
Carlo runs a company with a 50-year background in pumping and water management systems. Andrea used to work in his family business, designing and deploying irrigation systems in Italy and abroad. Fabio, as an advisor, has 30 years of experience in IT and currently managing EMEA operations for a multinational company.
Different backgrounds, different skills, different stories.

IT SUPPORT FOR SUSTAINABILITY
.
We have to embrace and respect the complexity of nature and things, by analyzing data coming from more and more streams. All the incredibly complex solutions we analyze, study, and code must generate simple alerts, suggestions, operations and feedbacks.
To increase productivity, yields and reduce waste of inputs, we need qualified technicians. Technology can ease the required, huge transfer of knowledge from universities and schools. Especially if we consider their importance in Developing Countries. How can we train them otherwise?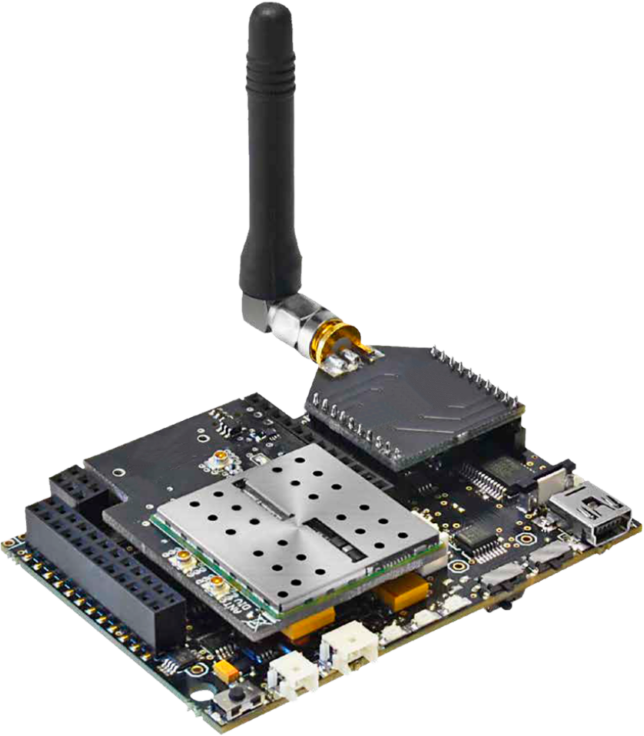 Different backgrounds, different skills, different stories…